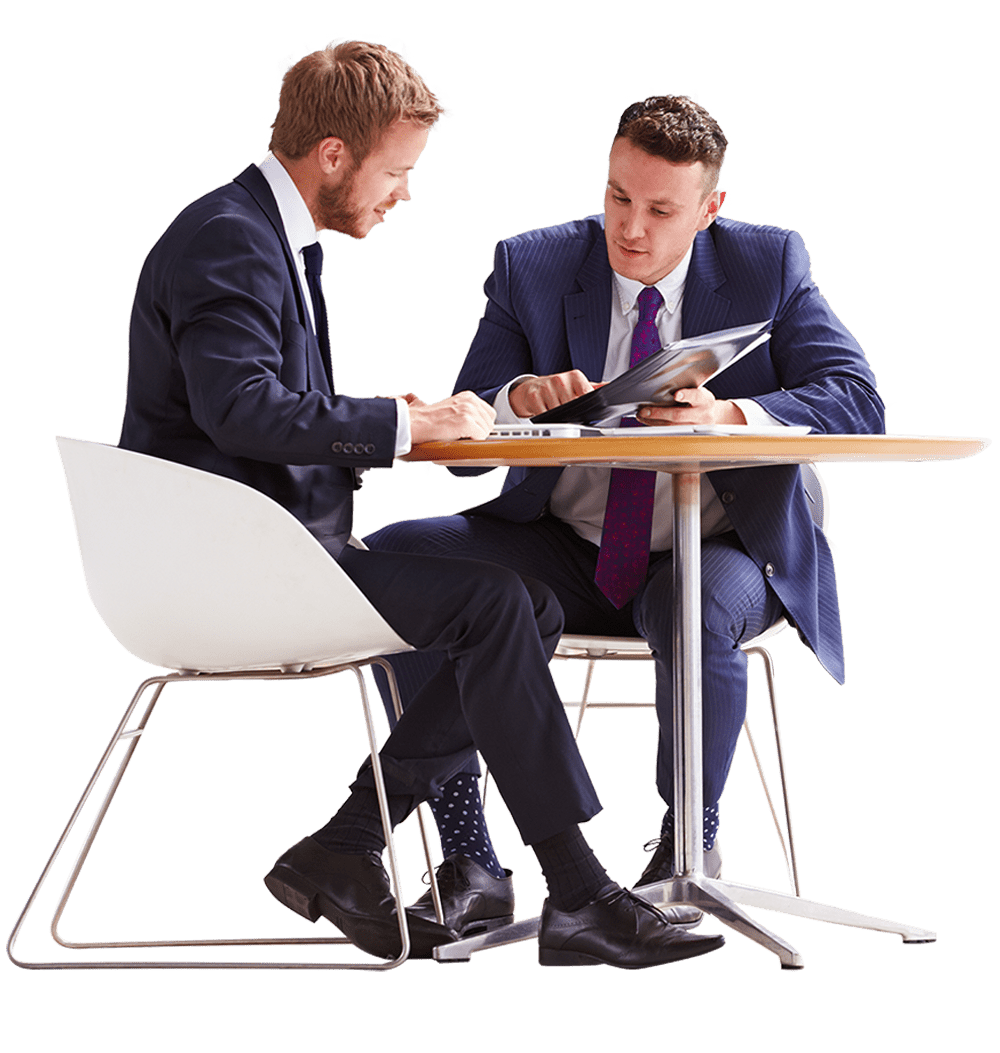 ABOUT US
Ana Content- A Division of Connect Ads– is the content arm of Connect Ads – one of the leading digital media powerhouse and advertising solutions provider in EMEA.
We are Young, Energetic and Passionate; and we bring together top editorial and creative teams to produce the best content. We are story telling experts with a core mission to create content that talks to people.
At Ana Content, our prime focus is content. We develop innovative and engaging multi-platform branded content projects across online, Social Media, mobile, audio and video channels. We breathe and live content.

Story Telling
Features, Articles, Native Content, Interviews, and Website Content.

Creative
 Infographics and Photoshoots.  

Distribution
Valuable Relationship with regional influencers.


Audio
Audio Ads, 3D and 8D Audio, Podcasts, Voice Over Talents, Music Production
Video strategy
In today's dynamic world, It is not just about producing content; Our approach is beyond that; At AnaContent we act as an extension of your omni-channel integrated marketing communications. We own every project as ours; we advise you on what will work best for your audience, in terms of valuable content, the frequency of messaging and the appropriate channels.
As content becomes an increasingly essential component of customer-brand interaction; we help our clients define the right content strategy to reach their customers and drive long-term engagement and loyalty. At AnaContent, we prioritize the quality of content and creative production over everything else.
Brand we've proudly worked with